Free shipping & 20-day returns
All prices on the website include FREE standard shipping worldwide. Your banners ship from our warehouse in Qingdao. You can exchange or refund your order within 20 days.
Every order is custom designed and created for each client. Once an order goes to print, we are unable to offer returns or exchanges unless the item purchased is defective. If you receive a defective item, please contact us at themartshop@gmail.com with details of the product and the defect. You must email us clear photos of them to themartshop@gmail.com to prove.
Upon receipt of the returned product, we will fully examine it and notify you via e-mail, within a reasonable period of time, whether you are entitled to a refund or a replacement as a result of the defect. If you are entitled to a replacement or refund, we will replace the product or refund the purchase price.
—– See this product in real business and events. —–
Feather/beach/swooper flags are great way to display and promote your business and events.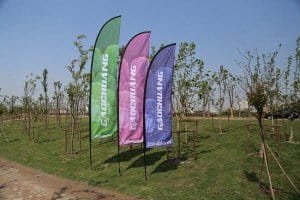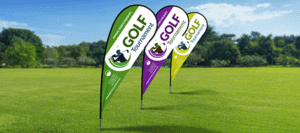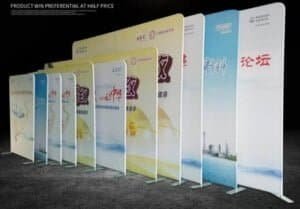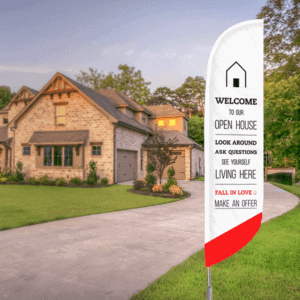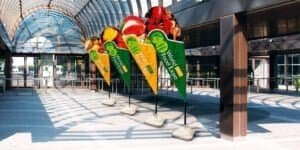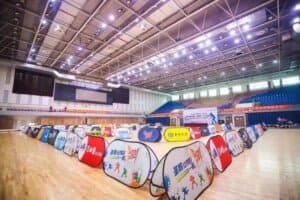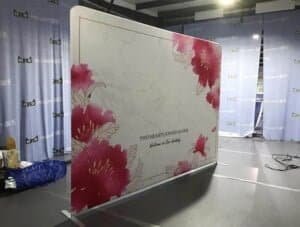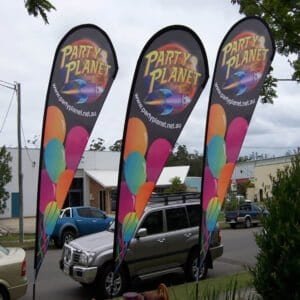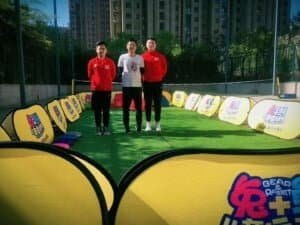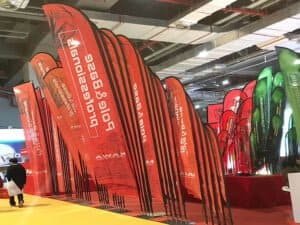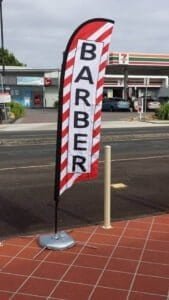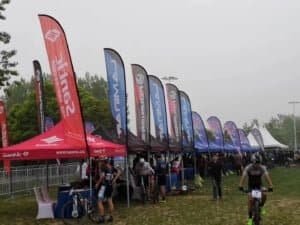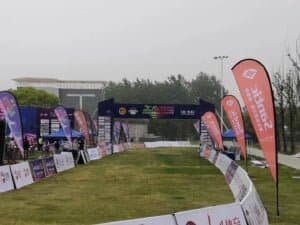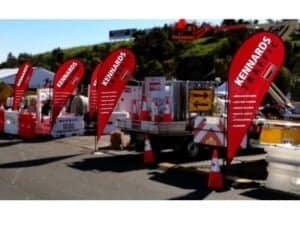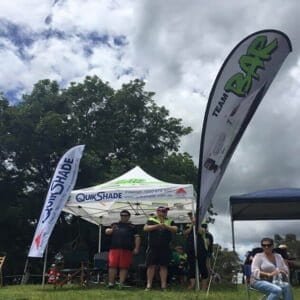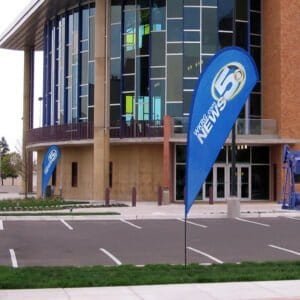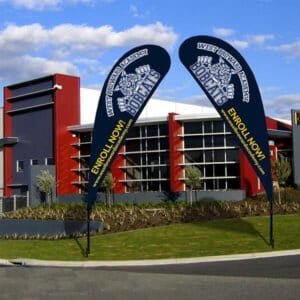 —– Trusted By Our Customer. —–
We are happy to service our customers and support them. Join Us Now!
—– How it works? —–
(It's as easy as 1, 2, 3)
Custom Printed Flags, Beach/Feather Flags, Tear Drop Flags,  Street Flags,  Rectangle Flags,  Pop Up a Frame Banner,  Tension Fabric Displays.
Fill in the form, tell us what you want. Upload your own artwork or send us items and we'll design it freely.
If the quote is accepted, we'll email you a proof. You will need to approve your flag proof. Then We'll email you an invoice.
When you pay it, We will ship them and send you a tracking number. You will receive it in 7 to 10 days
—– Why Choose Us? —–
To get you started now, it's fast, efficient, and ready to kickstart your business.
Have an idea but don't know how to design? Don't worry our innovative design team is always happy to help!
Yes, it's true – we ship worldwide! Lead time for printing and delivery is 6 to 12 days. 
We print all of our products in-house, and we cut out the middleman and pass these savings on to you.
Design & Buy 1 or 100 is ok! All inquiries are Welcome!
—– What People Say —–
Here's what our clients have to say about our services.
Always a great seller! Very fast shipping and great quality. Will use again very soon. THANKS!!!
Elie Isaacson / Agilite Ltd /
Always a pleasure doing business. Flags always come very fast with the highest of quality! Cann't wait to purchase another round of flags! Very very very good seller!!!!
Jozyane Picanco / Microfoft /
"Creative dudes who get sh*t done. I gave them a near impossible task and they did it with style and came in under budget."
Fernanda Rocha / Higeet /
I placed a large order for my volleyball team. The order came in early and everything looked great! The quality was good and we were all satisfied with the products!
Tracy Smith
—– Our Clicent —–
Many Companies Use Our Products, What About You?
—– How to Set Up a Feather or Teardrop Flags Banner —–
Feather Flags Banner or Teardrops Flag Banner Overview, Please watch the video